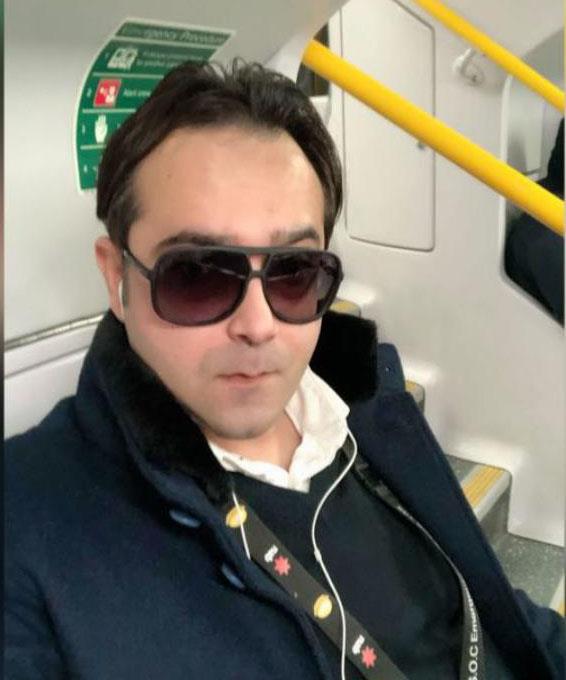 Nikhil Madan
37, 6", Sydney, Australia
Anshul Watts
31, 5'8", Paschim Vihar, New Delhi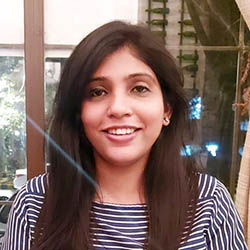 Shivani Gupta
32, 5'3", Noida Sector 50, NCR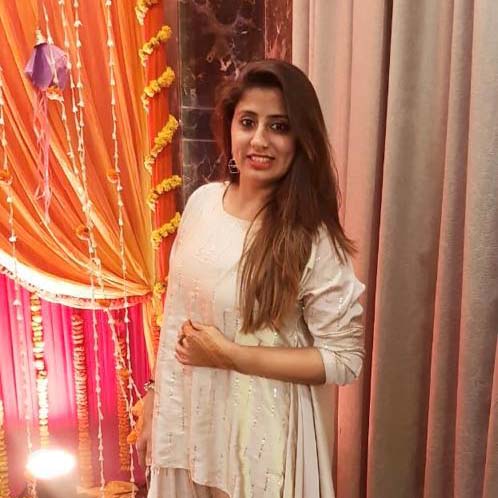 Kanika Gambhir
31, 5'5", Pitampura, New Delhi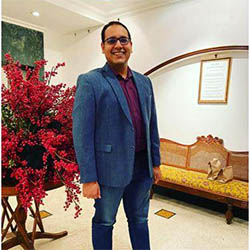 Rishabh Jain
27, 6", Sector 4 Dwarka, New Delhi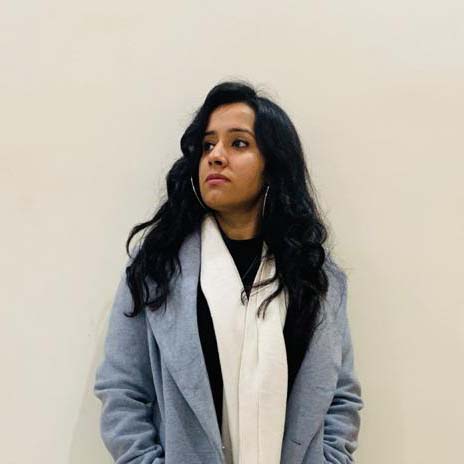 Kirti Thareja
28, 5'2", Kirti Nagar, New Delhi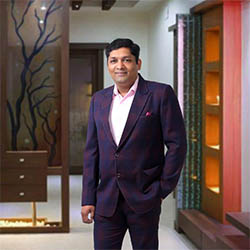 Tarun Garg
32, 5'9", Sector 13 Rohini, New Delhi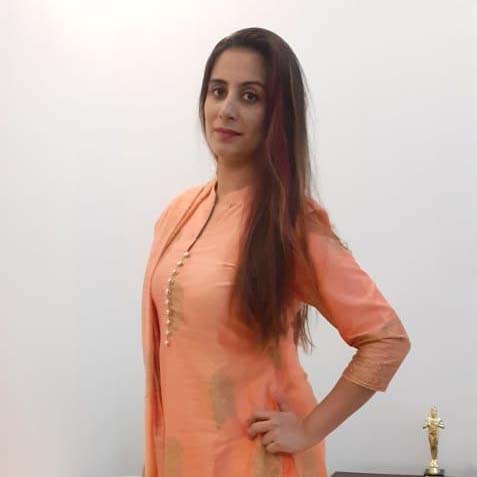 Rachita Matta
30, 5'8", Pitampura, New Delhi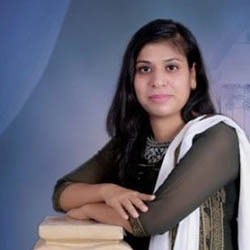 Varsha Mittal
29, 5'3", Old Faridabad, NCR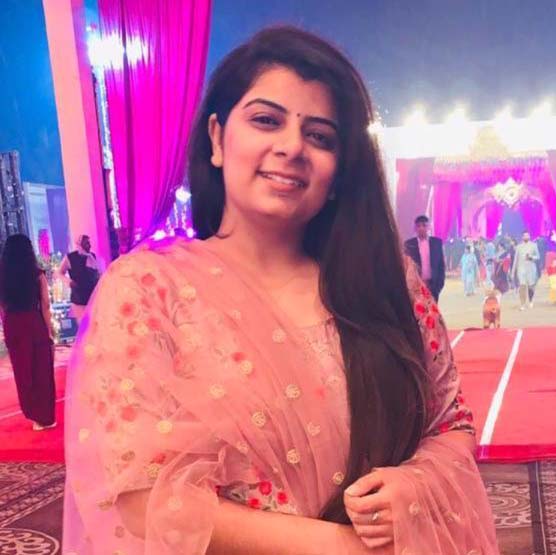 Shivani Chadha
24, 5'4", Shalimar Bagh, New Delhi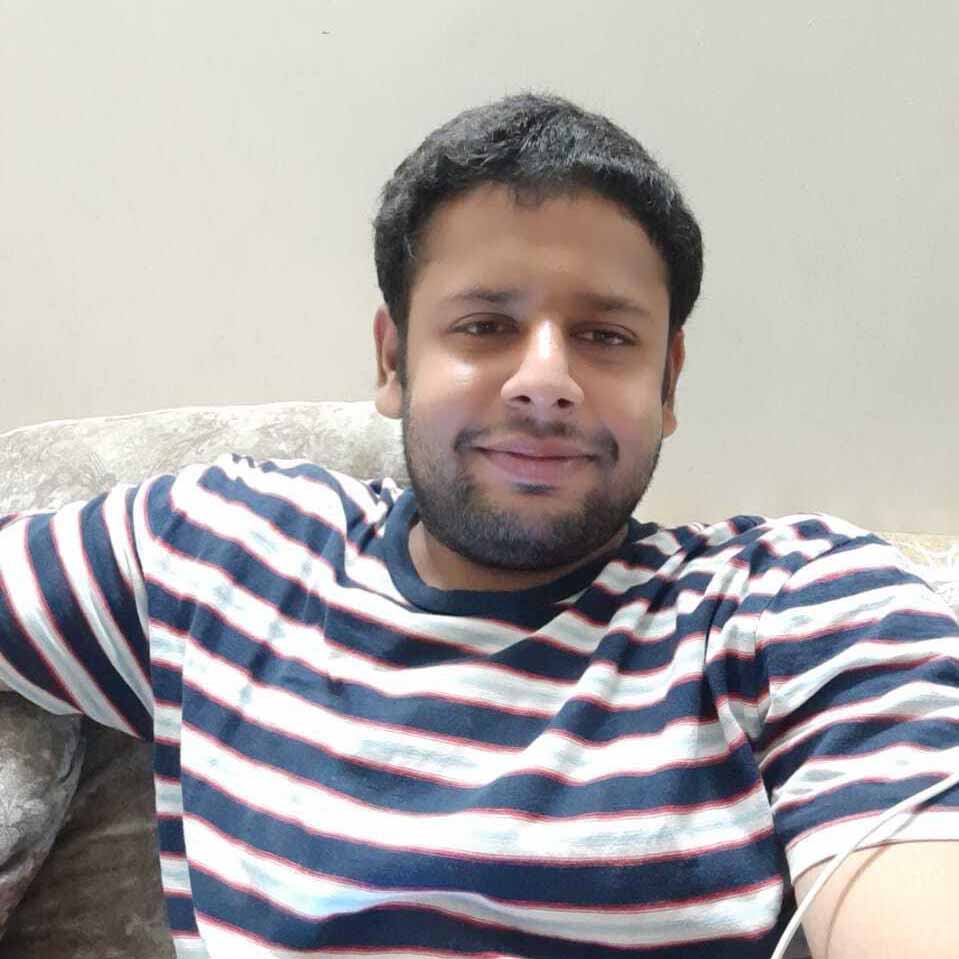 Nikhil Mittal
26, 6", Panipat, Haryana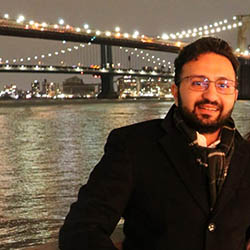 Arush Tondon
31, 5'6", Scotts Square, Singapore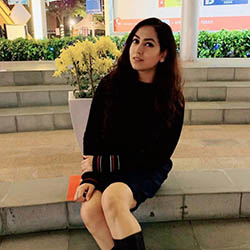 Divisha Bhagat
31, 5'8", Gurgaon, NCR
A leading matrimonial services platform, quicklymarry.com is founded by a team of young professionals who aims to provide perfect matchmaking experience. Unlike conventional practices, we are a technology-oriented company, which uses best algorithms to find a suitable match for you.
Established in the year 2016, we have successfully serviced more than 10,000 clients in such a short span of time. Our purpose is to build happy marriages in a personalized and reliable way with ultimate privacy and confidentiality. We have provided an interactive platform where you only need to show your interest and later work will be taken care by our skilled professionals.
Our dedicated team ensures that we meet our client's expectations by taking immense care of their beliefs and values. With the efficient screening process, we work with utmost dedication, supervision, and also go extra miles to find you a perfect life partner.
Because we truly believe in "Coming together is a beginning; keeping together is progress; working together is success."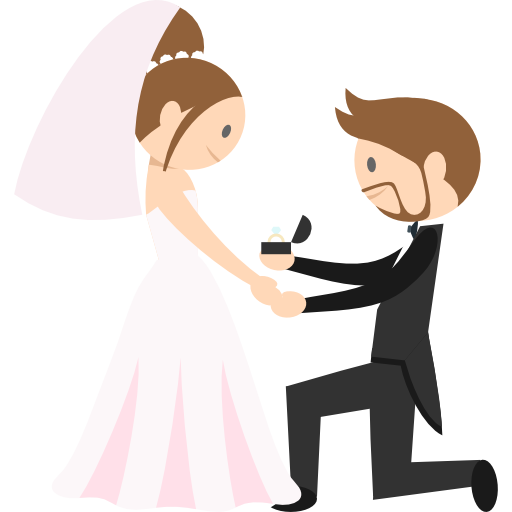 CONFIDENTIALITY
QuicklyMarry promises to deliver confidentiality, safety, and security. We assure you that your personal information will be confidential and will not discuss with any third-party until or unless you want to share.
Verification
QuicklyMarry offers verified profiles as we try to know our clients in person. We aim to implement a strong background check and methodical screening method, including personal home-visits, and regular checks on family statuses.
COUNSELING
We, at QuicklyMarry, intent to understand the requirements of the boy/girl and suggest them the most suitable matches. With the most personalized approach, we help them to make the right decision in an absolute comfort manner.
Match Making
QuicklyMarry's main objective is to provide tailor-made matchmaking process and ensures to fulfill the listed priorities of the client. Vast research is being done at our back end office to match client's expectations.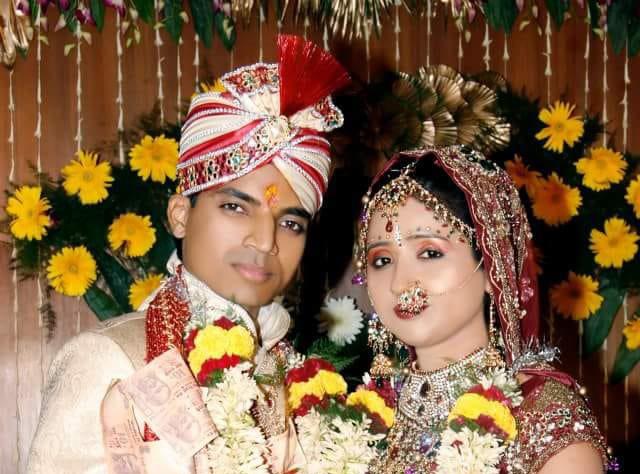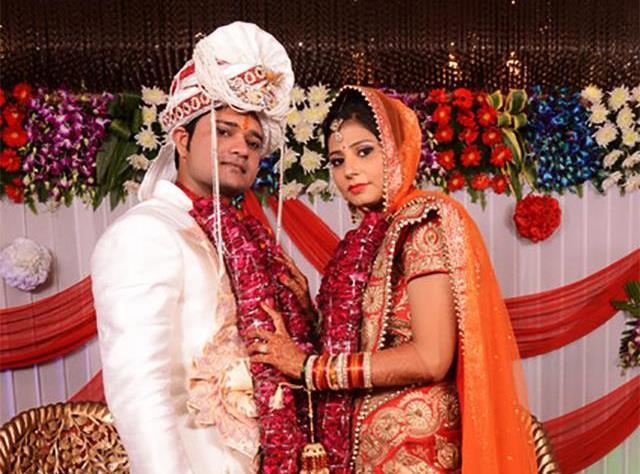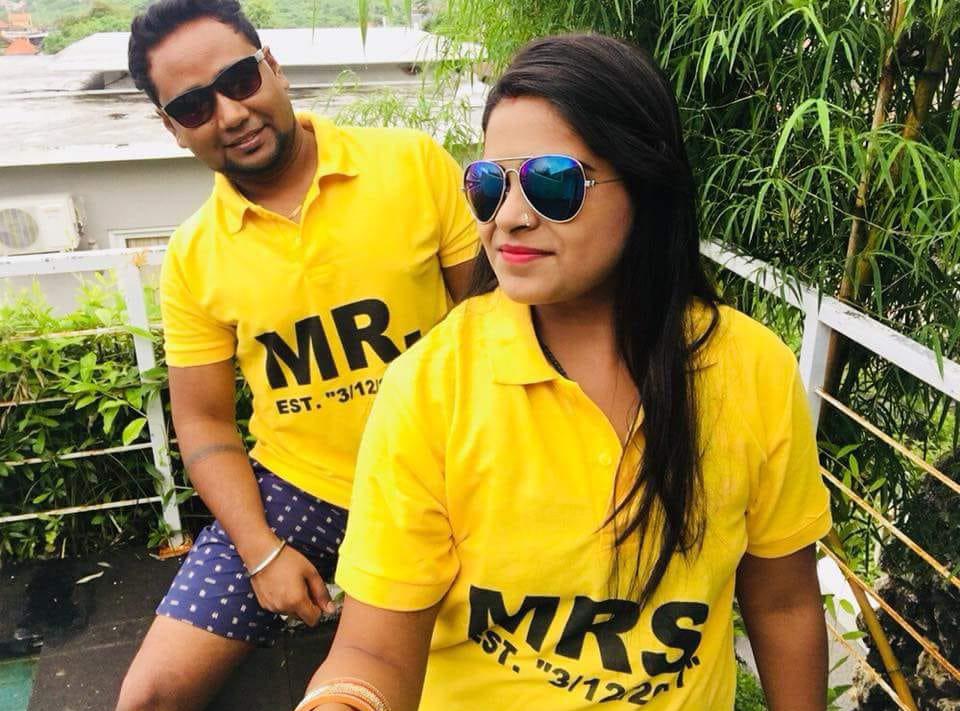 Poonam Jaiswal and Sonu Gupta
I am very thankful to QuicklyMarry to help me in finding my soulmate in Poonam. I remember, I expressed my interest in Poonam's profile and my Relationship Manager handled everything. From starting conversations with her family to arranging meetings, everything was done reliably and systematically. Thanks to QuicklyMarry for bringing us together!
Deepika Singhal and Pradeep Kumar
QuicklyMarry truly played the role of cupid between me and Pradeep. My family and I got tired looking for "perfect partner" from past six months before I met Pradeep. Our hunt came to stop when our Relationship Manager introduced each other. We started meeting to know each other and after that everything went greatly. Today, we are a happy couple, quicklymarry.com served its promises very well.
Kajal and Vijay
I met my beloved wife Kajal through quicklymarry.com who took care of every minute details provided by my Dad. My uncle recommended my dad this great matrimonial company and we approached the company after knowing all its details. Now, I am living a happy married life. Thank you very much guys, Keep up the great work.